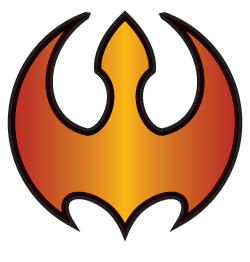 Today Wizards announced the decklists for Duel Decks: Knights vs. Dragons. The expansion symbol is pictured to the left. (I'm seeing a dragon… but a knight? Hmm.)
Notably, knight of the reliquary, with its ~$10 pricetag should cover the knights' half of the $19.99 MSRP all by its self. Plus, she has some sick new art, which Monty Ashley showed us back in February: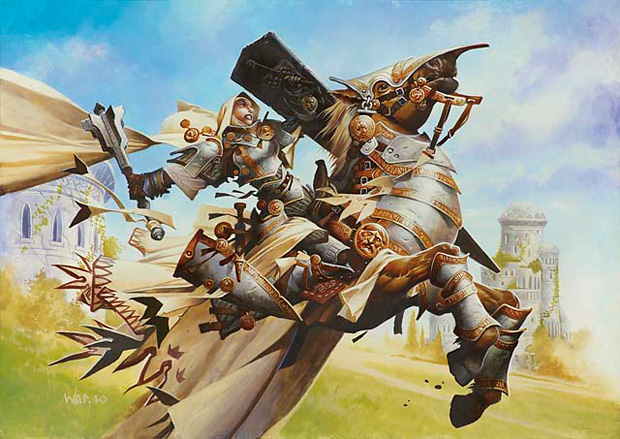 You'll also get a loxodon warhammer, along with a number of other decent rare knights:
On the dragon side, the previously hard-to-find Thunder Dragon arguably pays its team's half of the price tag as it tends to run around $10 as well, and you'll get a slew of junk rare Dragons to boot:
Here's the alternate artwork on the dragon side, for Bogardan Hellkite: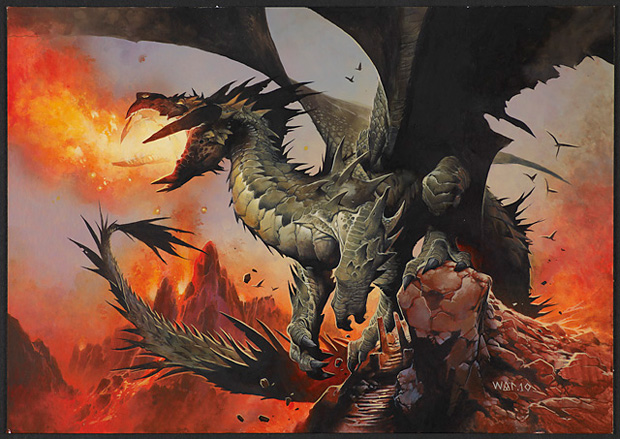 The decks will likely be fun to play against each other, and I'm pretty sure the fanboys will grab this product for the new artwork. The price seems to be just about right, making this duel deck a deal deck to boot. Expect to see the old knights reliquary popping up in a trade binder near you!